Hire a freelancer to research your family history, geneology, ancestry and create a family tree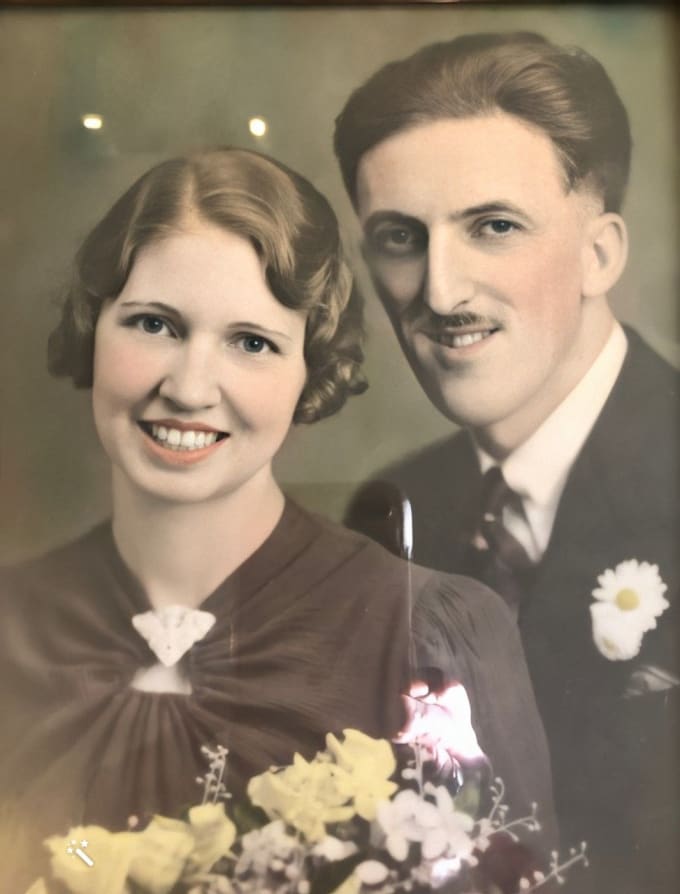 Description
After you have provided a starting point (A specific dead relative) I will research information pertaining to that individuals parents, siblings, spouses and children and provide all information found including if possible and not limited to the following:
Birth, christening, death, and marriage dates and locations.
Children's names and birth dates
Occupations and addresses
Online documents providing sources for found information
Any pictures, articles or newspaper clippings found
Military service and descriptions
Church affiliation
Burial location and tombstones
I prefer to work inside the largest family history network in the world, FamilySearch.org and can work directly on your provided line once you provide ID numbers for the individuals or provide helper access. I will do my best to provide 2 generations back from the starting point, so parents and grandparents. I will not provide information on living relatives due to privacy concerns.
Service Rating – 4.9/5.0 (21)
About the Freelancer
Short Description – Connecting families past and present, one member at a time

Freelancer Rating – 4.9/5.0 (21)
I have been researching and building family trees for people for almost 25 years, it is a passion and something I love to do, I usually find and connect over 20,000 deceased individuals and sources each year and I am always looking for more families to help.