Hire a freelancer to run jungle scout on amazon product listings and keywords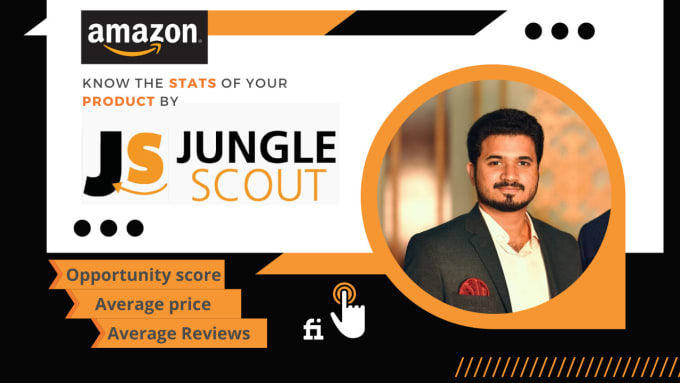 Description
Struggling in checking the monthly sales and revenue of an amazon product?? Look no further, because I'll run jungle scout on your given amazon product and provide you all the data within minimum time.
Before starting business on amazon, market research is very important. You have to choose a product that is high in demand and low in competition, able to generate maximum revenue and many other factors. Jungle scout chrome extension provides you with all the essential data, you want to know before choosing a product.
So, I am ready to run this extension for you on the product, you've in your mind.
I will run jungle scout extension on the products you wish to research, I will then send you screenshots (1 for each search) and excel reports (if it's a keyword) of the products being run through jungle scout. The report will provide you following valuable data.
Average price
Average sales
Monthly sales
Monthly revenue
Average reviews
Opportunity score
BONUS
 Free Keyword search volume.
Waste no more time and let's start your product research.
Please contact before placing the order.
Service Rating – 4.7/5.0 (21)
About the Freelancer
Short Description – Wise to Optimise

Freelancer Rating – 4.8/5.0 (34)
Hello, I'm professional Amazon Virtual Assistant. I've done my training from Pakistan's renowned E-commerce institute.
Currently, aiding people from hunting of products till launching. I've strong grip on tasks like product hunting, product sourcing, product listing, listing optimization, launching, ranking and PPC management. I also have amazon related certifications.
Amazon is a trillion dollar market and there is always enough room for everyone to start business. So, let's get started today and let me be of your service in establishing your successful business on amazon.