Hire a freelancer to ship anything from the USA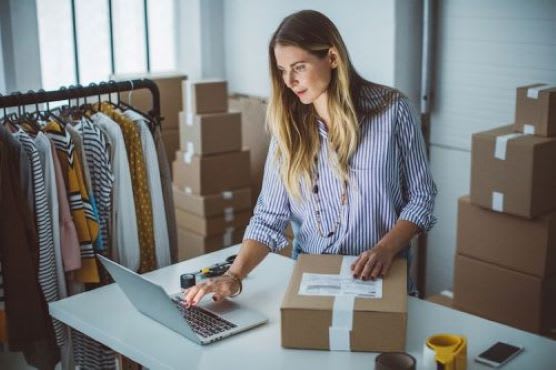 Description
Do you want something from the US shipped to you? Well, I'm here to help!
Shop at your own leisure through US online stores.
Place the order for the gig, and I will share my shipping address.
I will then package your items and send them to you (with tracking number)! Please Note – I will ship the item in the same box it arrived in. If you want me to inspect the items and repackage, then please select the additional "Photo Service" During Checkout
*You can estimate shipping costs by visiting www.usps.com or www.parcelmonkey.com and using their 'Calculate a Price' option.
Please note the following:
Will only ship items that can be shipped 🙂 No pets, plants, or anything like that! I am also not responsible for any lost items in transit. Please purchase additional insurance if you are concerned.
When shipping method is agreed upon, Will create a custom order to collect the funds. The shipping will have an added 20% to accommodate Fiverr collection fee.
If you are using the Personal Shopping service, and require me to purchase items on your behalf on my personal credit card, then my fee is 10% in addition to Fiverr 20%.
Service Rating – 5/5.0 (8)
About the Freelancer
Short Description – Kind People are my kind of people

Freelancer Rating – 5/5.0 (8)
Hi There! I'm Sheila.
I'm a world traveler (50+ countries) and passionate about people and culture. I continuously want to learn, and share knowledge – about anything! I'm here to support people in areas where they need that additional help, and I'm happy to assist!