Hire a freelancer to sing powerful rock, metal, hard rock vocals on your song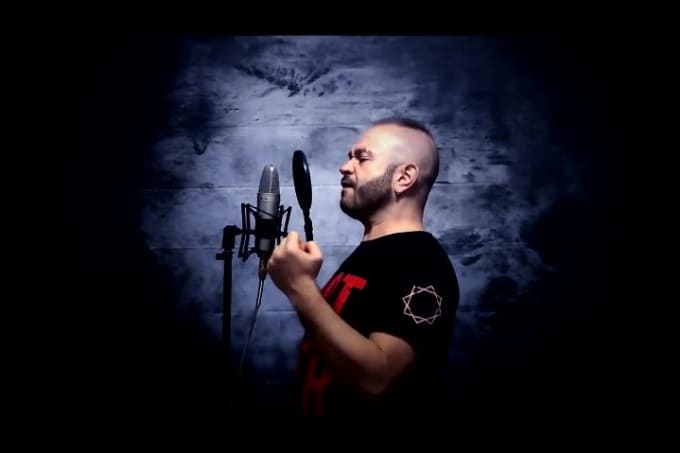 Description
I am a professional singer/songwriter/Producer; playing and recording with rock/metal/rap bands for the past 25 years. I have built a professional home studio and will love to help you bring your projects to life with high quality vocal recordings, in particular for:
METAL (Clean, scream, growl)
ROCK
POP
*Recording in English or Italian
My specialty is being able to imitate the voices of many famous singers.
If you give me an example of a singer to refer to,
I can imitate his style and tone.
I can do very low growls and very high screams.
I can also sing power metal as you can hear in the videos I uploaded.
You can watch some of my content on my YouTube channel:
https://www.youtube.com/channel/UCoCQ4omuaxdqrQDbwtJy6Pw/featured
I will NEED:
Lyrics sheet
Backing instrumental track without vocals (WAV or MP3)
Music with vocal melody guide (for Premium orders I can also create the melodies if you choose to)
In addition, I can be also your vocalist-session singer for:
BLUES
PUNK
POP
COMMERCIAL JINGLES
For any custom orders, feel free to contact me with any special request or question!
***Always better to contact me BEFORE placing your order***
Service Rating – 5/5.0 (20)
About the Freelancer
| | |
| --- | --- |
| | Freelancer Rating – 5/5.0 (20) |
I can sing any kind of music.
I specialize in metal, clean, growl and scream. I am ready to make every your wish real singing your songs.
Listen to my previews to believe, give me your trust!