Hire a freelancer to skillfully teach you how to dance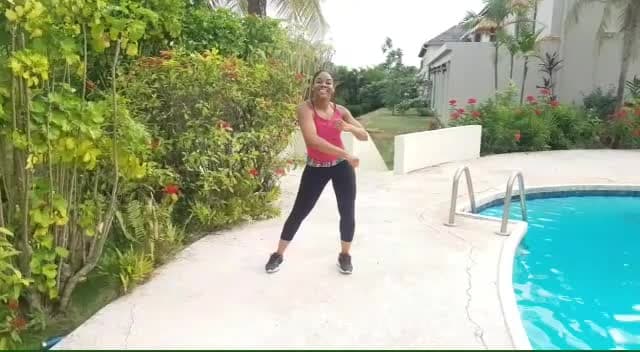 Description
Hi, I'm Anica. I'm a Dancer from Jamaica who is most passionate about the expression of Dance.
I'm able to work with persons who have little or no experience, to help them achieve increased coordination, flexibility and balance. 
What you will get for $10
Learn fun, easy to follow dance moves via Zoom
Increase your confidence dancing in public.
Instructional training using clear, verbal and non-verbal cues to help you master each move.
A teacher who will observe your skill-level and work patiently with you.
An evaluation of your performance after each class.
One's development is dependent on consistent training and practice, so 1 or 2 classes may not magically do the trick.
Note: I do not do or teach exotic dancing.
Music:
Instrumentals and Contemporary gospel music. Genres: Latin, Reggae, Afro beats Dancehall, Soca and Latin. 
The music used is meant to uplift you in an effort to maintain a positive learning environment.
Ready?
Don't procrastinate. Instead of saying 'ONE DAY I'll do it," let me start  "DAY ONE with you TODAY!" 🙂
***PLEASE CONTACT ME BEFORE ORDERING!***
Service Rating – 5/5.0 (14)
About the Freelancer
Short Description – Customer satisfaction is my mission!

Freelancer Rating – 5/5.0 (326)
Hi, I'm Anica! I'm a certified ESL Teacher who teaches English here on Fiverr. I'm also a Business Consultant who hold's a B.A. in Marketing and offers professional website reviews.
Additionally, I'm a Voice Actress who is able to bring life to any script!
Other services I provide are: Personal Development and Accountability Consulting, Dance/Dance Fitness and making professional phone calls. I'm a dynamic, results oriented individual and customer satisfaction is my mission!
Contact me today to gain access to my services.
I look forward to working with you!