Hire a freelancer to support you in times of crisis as your life coach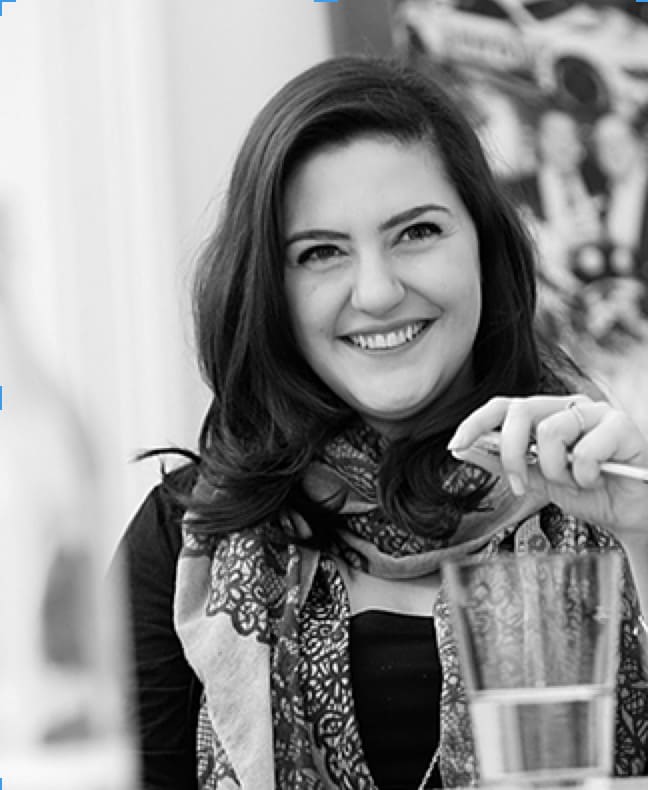 Description
Counseling and life coaching – as a regulated trade in Austria – means professional support for people in a wide variety of problem and decision-making situations.
​
When is counseling and life coaching useful?
Do you have a very personal problem that you would like to talk about openly and confidentially?
Would you like to talk to someone about your situation who is appropriately trained and who works with you professionally and responsibly?
Are you facing a difficult decision and would like to discuss all the pros and cons that are important to you with a neutral person?
​​
Do you have difficulties in a relationship with your partner, family or friends and want to work on a solution to the problem?
​​
Do you experience your personal or professional situation as unsatisfactory and don't know how to change that?
​​
Do you have the feeling that something in your life is not going quite the way you wanted and imagined it to be?
If one of the above considerations applies to you, please do not hesitate to contact me!
Please be aware: Counselors and life coaches do not diagnose mental illnesses and do not work on previously diagnosed mental illnesses.
Service Rating – 4.9/5.0 (65)
About the Freelancer
| | |
| --- | --- |
| | Freelancer Rating – 4.9/5.0 (65) |
I completed a BSc in Psychology at the University of Bath (UK), a MA in International Business Management in Austria, and am currently completing a MSc in Psychosocial Counseling.
Psychosocial Counseling / Psychosoziale Beratung is a form of life coaching, where I work systemically, and with a solution-oriented approach. This means that I assume that my clients are independent and that I regard them as experts in their own fields. My method is characterized by acceptance, empathy, impartiality and appreciation.
I am bound to secrecy.
​I coach in both English and German.