Hire a freelancer to teach you communication skills to make relationships thrive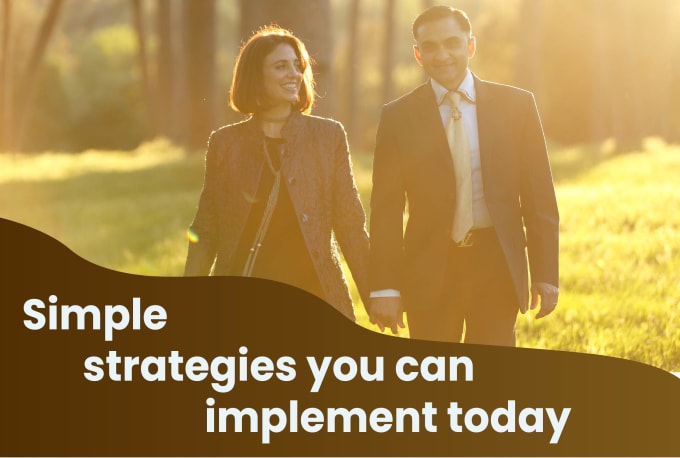 Description
Hello,
Our relationships – whether at home or in the office – are typically too important to risk losing. I'm here to help.
How can I help you?
I offer private or group communication coaching to give you the right tools to build clear communication, to prevent and overcome conflicts, and to get yourself heard. Yes, you can overcome that feeling of helplessness and build healthy relationship boundaries. This communication coaching is also excellent for business people or families (experience with kids of various ages).
So, take the next step and let's connect today.
Service Rating – 3/5.0 (1)
About the Freelancer
Short Description – Communication Coach

Freelancer Rating – 3/5.0 (1)
Learn to say the right thing, at the right time, and do it with confidence. I'm an American living in Rome and offer online, live, custom-designed communication coaching for individuals or your whole office. Get ready for that media appearance, Ted talk, office presentation, or even one-on-one conversation – because sharp communication skills will help you succeed in all aspects of life! The tools I give my clients come from my expertise as a Television news anchor, radio personality, and a university professor of communication. I take my clients all the way to communication confidence.