Hire a freelancer to train you in revit architecture or structure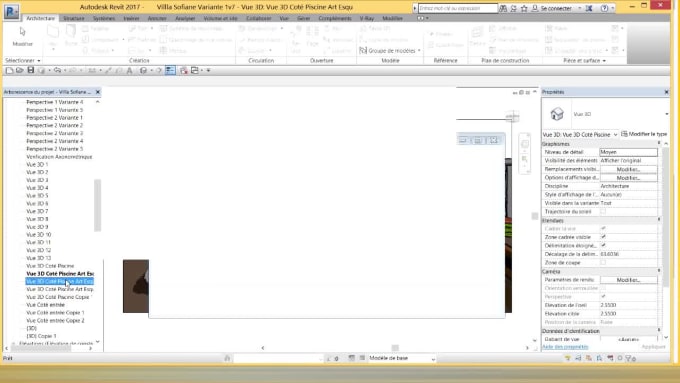 Description
ENG: This gig is valid for English and French speakers
FR : Ce gig est valable pour les anglophones et francophones

Training in Revit Architecture or structure using BIM methodology with the possibility to apply training in one of your projects.
The training program is adapted to the level of the candidates (introduction, intermediate or advanced).
for each level the objectives are different. You will benefit from years of experience of training and collaboration with professionals and various specialists.
you will begin to manage the tools, you will have an introduction to the BIM digital model on Revit.
 you will learn advanced modeling tools and the best tips for Revit on collaborative work
you learn the parametric tools and functions specific to each type of model with a greater exploration of level 3 full BIM work, there is a possibility also to introduce you in 4d and 5d simulation.
The training can be adapted to the specific needs of the agency and the client
Don't hesitate to contact me on Fiver to request specific information for training or implementation.
Service Rating – 4.8/5.0 (44)
About the Freelancer
Short Description – Architect with years of experience on various projects in BIM and 3D

Freelancer Rating – 4.8/5.0 (44)
I cumulate missions at French and French-Canadian agencies, arrived at a Some degree of mastery and experience, I continued as a consultant by chaining consultations to companies, working on projects overseas requiring digital mockups and a BIM process.
I worked with various teams with experience, other experts, and I interact also with professionals as a certified Autodesk Trainer in Revit Architecture, Revit Structure, and other tools.
I made Interventions with many types of projects and models (existing models, clash detection, point cloud, 4d, and 5d….)