Hire a freelancer to tutor you or your child for school and sat mathematics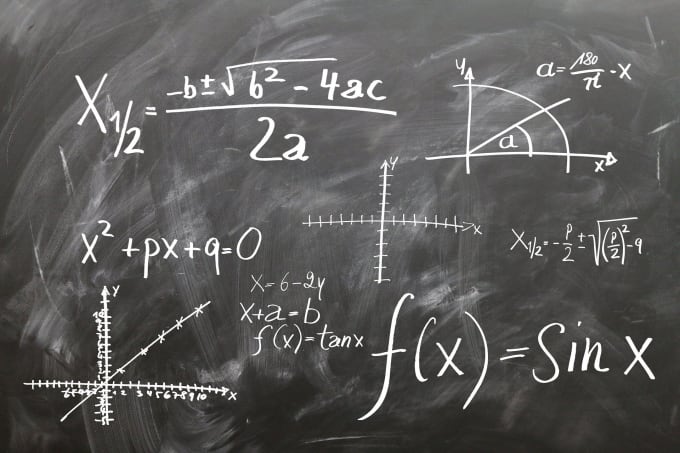 Description
Currently an Electrical Engineering Major, so I know my maths. Scored 1540 on my second SAT attempt with a 780 in maths, with A grades throughout my high school. I was also among the top 50 in my country in the National Mathematics Test.
I can help you work on any specific topics you have an issue with and solve example questions to teach you how to tackle problems of any specific kind. Past students of mine have seen their score increase by 200 or more points depending on their scores in their prior attempts.
I can teach you the following
Grade School Maths
High School Maths
IB Maths
AP Maths
SAT 1 Maths
Sat 2 Maths (Level 1 and Level 2)
Service Rating – 5/5.0 (22)
About the Freelancer
Short Description – Muhammad Ashhad

Freelancer Rating – 5/5.0 (23)
20 year old Electrical Engineering major. I have been into reading, writing and mathematics since i was pretty young.
Top 50 National Mathematics Talent Contest.
I hope I can spread my love of mathematics to you and help you in your academic journey.