Hire a freelancer to write a creative and professional script for your video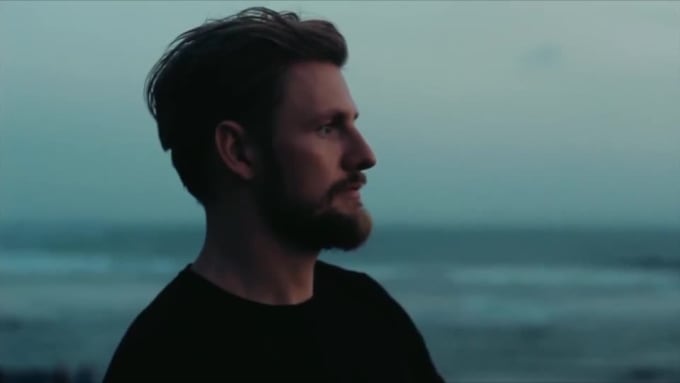 Description
Reaching a global audience has never been easier than it is today! While most brands out there are using their social media platforms to launch videos and other content, only a handful of them are able to reach the right audience.
Why? because their content is not interesting and lacks artistic direction. Many of these videos are made without any planned structure and fail at telling a story that can connect with their audience.
But fear not! I'm here to help you out. As a professional videographer I've learned how to capture the right message within the right timeframe and tell a brand's story in the most efficient and creative way. As I can't go out and shoot these videos myself, I've managed to grow my writing skills and share my ideas with brands and videographers so they can execute my ideas wherever they are.
Today I can write that script for that video you need! Please have a look at my work, send me your request and let's work on something awesome together!
Service Rating – 5/5.0 (271)
About the Freelancer
Short Description – Writer and filmmaker experienced in bringing stories to life

Freelancer Rating – 5/5.0 (301)
Hi! My name is Josue and I'm a Bali based filmmaker. Over the past couple of years I've been able to write and direct a handful of short films out of my own imagination, as well as content for small companies and start-ups that seek to improve their online presence.
I'm currently in the process of making my first feature film. A script has been written for it and while I wait to take it to the next level I want to offer my skills to anyone who needs screenwriting jobs done.
Moreover, I am a native Spanish speaker, so I can help you out with works in that language as well.