Hire a freelancer to write a crochet pattern for any given picture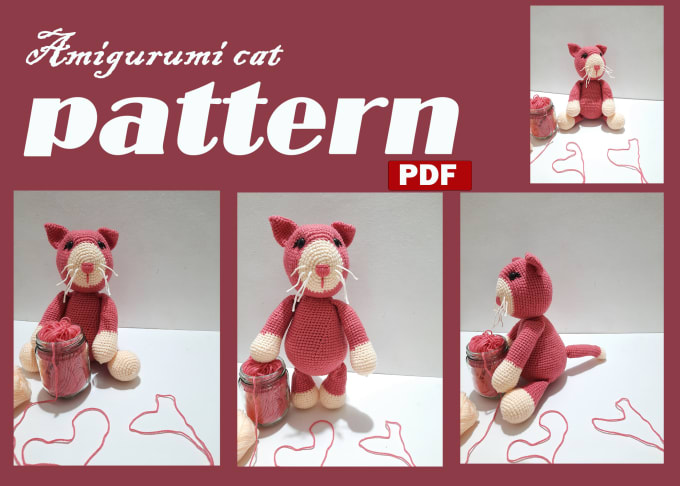 Description
I am an accomplished crocheter, who specialized in baby outfits , accessories and crochet and amigurumi stuffed toy items. if you have a photo of something you saw on the internet but can't find the pattern, send it to me and I 'll look it up for you.
Have you seen a picture and realized there isn't a pattern for it ?
Don't worry . just e mail me the photo and the specs , and I 'll write the pattern to you specification.
Do you want to make crocheted products but don't know how to do it ?
send me photos and details about the thing you want for yourself. I will crochet personalized goods for you and deliver them to you. there will be a delivery fee.
Service Rating – 4/5.0 (3)
About the Freelancer
Short Description – Graphic Designer

Freelancer Rating – 4/5.0 (3)
Hi ! my name is pramod. i am a creative graphic designer working with adobe photoshop & illustrator. I love crocheting & knitting things out of yarn.
if you want to design any social media designs and graphic design ideas or you want mini amigurumist / stuffed toys out of yarn please contact me.
i will design your professional social media posts, flyer designs, web banners and anything.