Hire a freelancer to write a rap verse and ghostwrite your song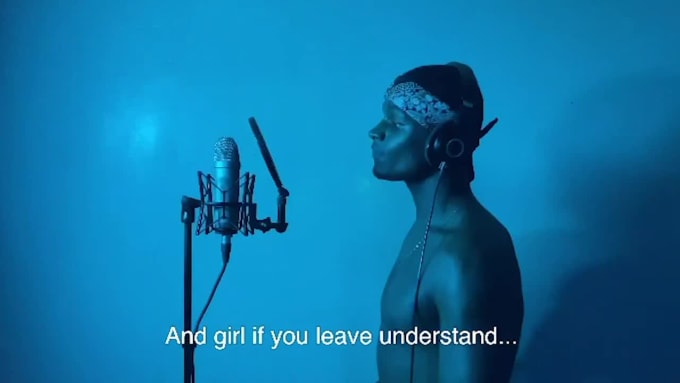 Description
I go by Griff. I am an American rap artist and I have been making music for 10+ years including, writing, producing, mixing and mastering professionally. As an artist, I have accrued over 100k streams this year and only going up with my growing network of supporters, so I definitely know how to write music that connects with people.
I love what I do and love collaborating with other artist producers either established or currently on the come up. I can compose a verse in any style (fast, slow, melodic, Eminem type, J. Cole, Roddy Ricch, etc- I even ghostwrite for women and topics catered to them, respectfully!) I also do and have done many projects catered to NFT's and crypto! Music is in my blood and I look forward to collaborating with others. If you are serious about your music or looking to take that next step into professionalism, this is the gig for you. If you have any questions, please feel free to reach out. Let's get to work!
Service Rating – 5/5.0 (203)
About the Freelancer
Short Description – Artist Producer Engineer Ghostwriter GOAT

Freelancer Rating – 5/5.0 (315)
I go by Griff. I have been doing music for almost 10 years now consistently. It is no days off- write, produce, mix, and master. I havce accrued over 100k streams thanks to hardwork, great support, and of course amazing music! I look forward to collaborating and sharing my talents with other accross this wonderful platform and across the globe.
I use Logic Pro X, Akai MPC, Reason, MPK 249, and a plethora of VSTs and soundpacks! I look forward to working with you. Let's work!