Hire a freelancer to write CV, linkedin profile, resume and cover letter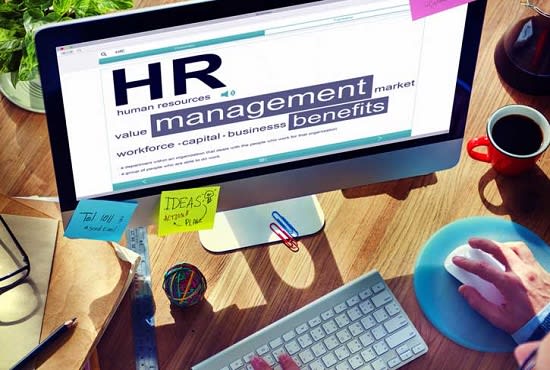 Description
In today's competitive job market, a resume is usually a basic requirement for moving forward in the interview process. It is your passport to career success. Whether you're a graduate entering the job market for the first time, an experienced professional, or an executive level, your resume will dictate whether you advance to the next stage of the recruitment process or fall at the first hurdle.
Over 98% of Fortune 500 companies use a resume-scanning technology known as ATS, which helps employers make hiring decisions. An ATS does more than just track applications—it also acts as a filter, parsing every resume submitted and forwarding only the most qualified job seekers to a recruiter.
A resume is an evolving document, and it should be tweaked for every job application to ensure that you have researched the role and the company itself. As an HR manager, I will painstakingly read through the job requirements to address the criteria for the role you are applying for before preparing a resume to ensure your relevant skills and experience are reflected in a way that highlights your achievements.
Hit me up to discuss how I can help you avoid the resume black hole!
Service Rating – 4.9/5.0 (63)
About the Freelancer
Short Description – THE QUILLDRIVER OF RESUME WRITING

Freelancer Rating – 4.9/5.0 (108)
★ Federal/USAJOBS resume writing
★ Civilian/private sector resume
★ Academic CV
★ Executive resume
Thank you for visiting my profile!
I am Matthew, a career coach with vast experience in the US, UK, Canadian, and Australian employment across diverse sectors.
Rather than just writing a factual history of your career or listing your academic qualifications, I will painstakingly transform your current resume draft into an ATS optimized and keyword-rich one, well-tailored to the specific requirements of your position of interest.
Illuminate your resume and find direction in your career!!!