Hire a freelancer to write SEO website copy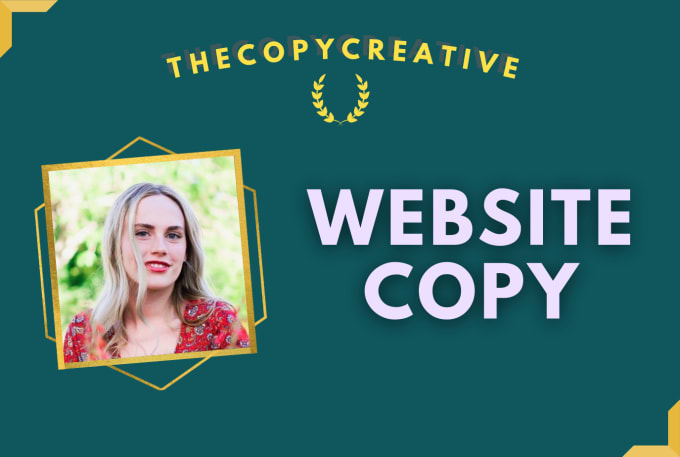 Description
Hi there!
I have a Bachelor of Science in Communication, Journalism, & Media and 4 years of professional experience writing & editing for over 400 diverse clients.
Whether it's a Landing Page, Home Page, or Sales Page, I will write website content that converts your visitors into customers. I will help you create copy into conversions by emulating your strong brand voice & crafting unique, stand-out content.
I will…
Write engaging SEO website content.
Ensure your website copy leads to action & provides value to your readers.
Please note:
You must provide sufficient guidance & info for the web content.
I only provide the written text — I do not design nor input the content into a program.
I'm ready to help you innovate the way you speak to your customers. Place your order and we can get started!
If you have any questions, feel free to message me. I am more than happy to provide any answers and clarifications!
My office hours are Monday – Friday, 7 am – 6 pm (MST).
Service Rating – 5/5.0 (48)
About the Freelancer
Short Description – I write for any brand in any tone, but unlike anyone

Freelancer Rating – 5/5.0 (453)
I have a Bachelor of Science in Communication, Journalism, & Media and years of professional writing, editing, & social media experience.
In the past 4 years, I've written copy for 400+ diverse clients.
I specialize in writing clever & engaging social media copy & online courses to add value to your brand.
I have experience writing social media captions, articles/blogs, ad & sales copy, website content, email campaigns, press releases, scripts, & online courses.
I'm a brand chameleon & can create or adapt my writing voice to match your desired style or tone. Let's work together!