Hire a freelancer to write your film script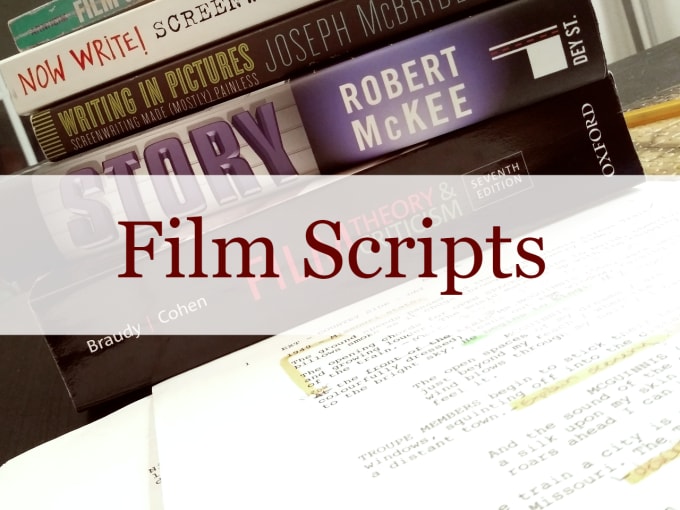 Description
I will write you a film! Whether you are looking for a short film, a feature, a commercial, or a music video – I can write it all.
I am a professional writer with three literary and film-based degrees, and a love for creating good stories. I have a strong background in writing films and have multiple short film credits to my name and almost 2 years of experience on the Fiverr platform.
I have practice with writing most genres; with horror, thriller, drama, and romance being my most requested. I love working with new and interesting topics and genres, so please, feeling free to send me a message if you've got a unique and interesting idea you'd love to see become a reality.
The deliverables for the gig will be the finished script, a logline and a revision. Generally, this will be delivered in a PDF format; however, other formats are available upon request. 
If you have any questions or want to talk about a potential project but aren't sure if the Tiers are what you need, send me a message and we can figure out a unique offer.
I am ready for you! Feel free to place your order now.
Service Rating – 5/5.0 (149)
About the Freelancer
Short Description – Proofreader, Podcaster, Scriptwriter, Spy

Freelancer Rating – 5/5.0 (161)
I live to create new and interesting stories!
I'm a writer, with my main expertise being writing and editing screenplays, stage plays, and narrative prose. But I have an extensive background in music and poetry as well.
I have degrees in Theatre and Creative Writing from the University of King's College, and a diploma in Screenwriting from the Toronto Film School.